Special Cruises from Jyväskylä
Events: 31.05.2023
First select the date for your cruise on the calender. There are no cruises on the days with dark background. Selecting a day with light background will bring a list of cruises available at that day.
You will gain access to ticket selection by clicking the appropriate Book -button.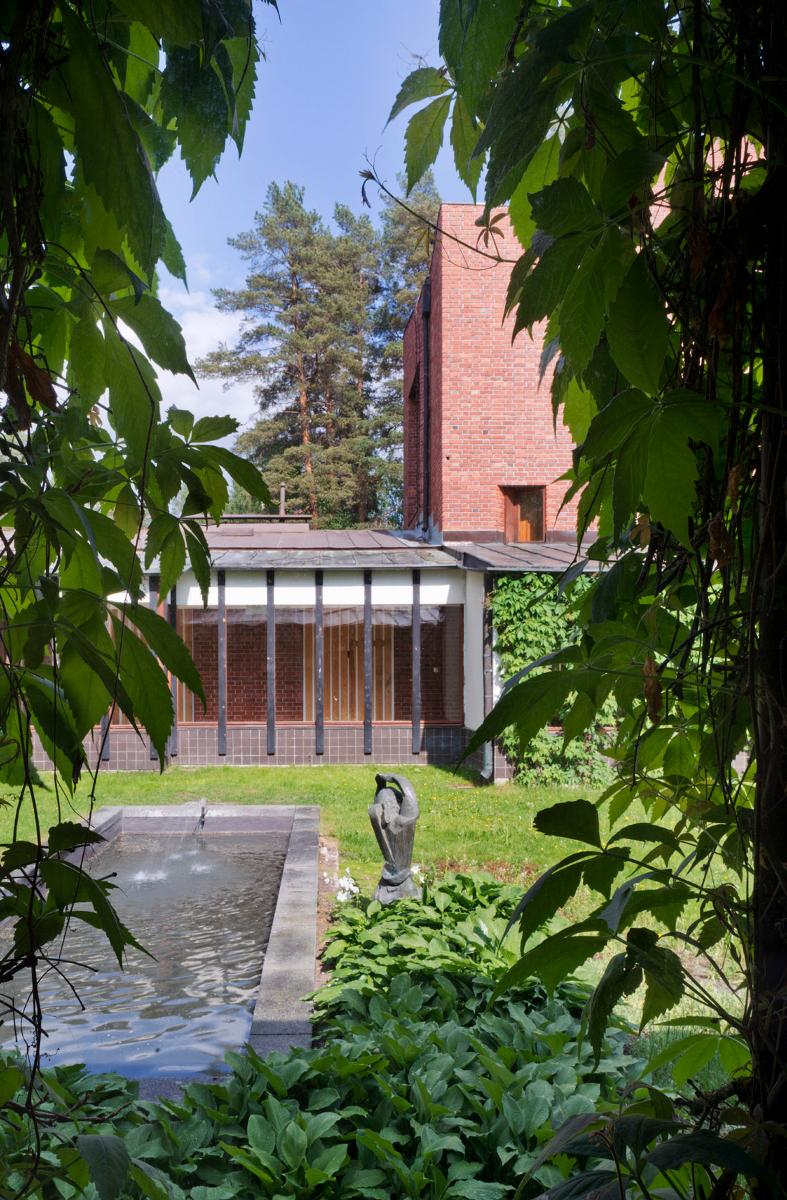 Alvar Aalto Cruise on Wednesdays Departure from Jyväskylä at 14.00pm and arrival to Säynätsalo at 15.20pm. The guide will lead your way to the Säynätsalo Town Hall designed by Alvar Aalto and tells you more about the design.
After the tour you'll head back to Jyväskylä by local bus. The price includes cruise, guidance and bus ticket. During the cruise there's a chance to buy buffet lunch.
31.05.2023 14:00 - 15:20