Lahti - Jyväskylä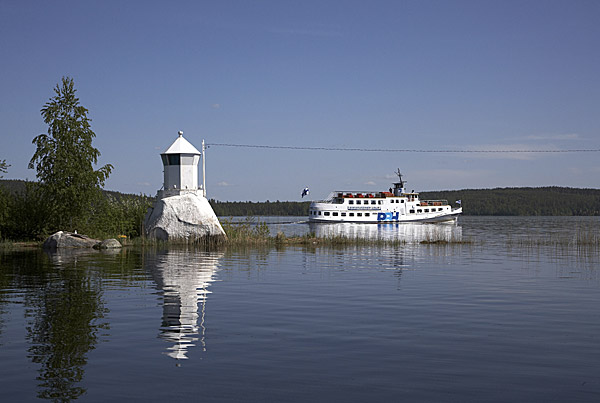 Picture gallery
Summer day on Lake Päijänne: The traditional route from one end of majestic Lake Päijänne to the other; from the southernmost city Lahti to the lake's northernmost city Jyväskylä. Experience Finland's longest lake and its exquisite, varied scenery. The ships call at various places along the way.
Departure from Lahti harbour at 9.00 to Jyväskylä 19.30.
Boat: m/s Suomen Neito.