(ei nimeä)
Events: 23.06.2023
First select the date for your cruise on the calender. There are no cruises on the days with dark background. Selecting a day with light background will bring a list of cruises available at that day.
You will gain access to ticket selection by clicking the appropriate Book -button.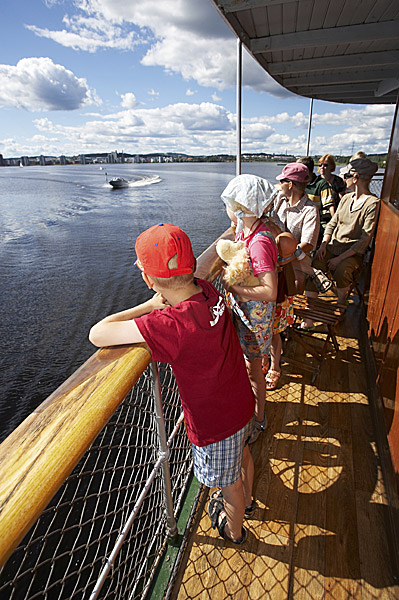 Day Cruise on Mid Summer Eve 23.06.2023 from Jyväskylä on Lake Päijänne. Departure at 14.00 from Jyväskylä harbour, 3 hours. Restaurant and cafe onboard. Lunch Buffet. Boat: Steamboat s/s Suomi.
23.06.2023 14:00 - 17:00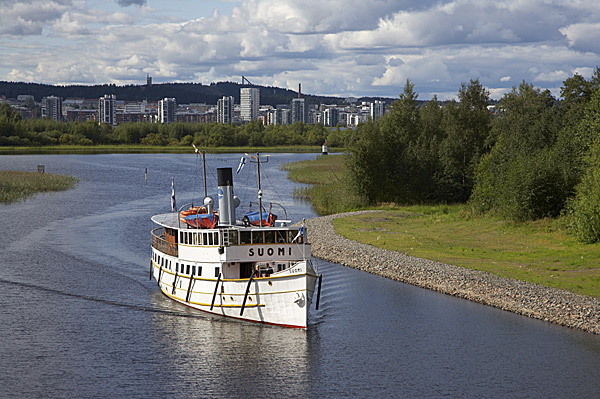 Evening Cruise on Mid Summer Eve 23.06.2023. Departure from Jyväskylä harbour at 18:00, 4 hours. Restaurant and cafe onboard. Finnsh Dinner Buffet. Boat: Steamboat s/s Suomi
23.06.2023 18:00 - 22:00